Guest:
Chandler Green
Lilace Mellin Guignard
Elke Arnesen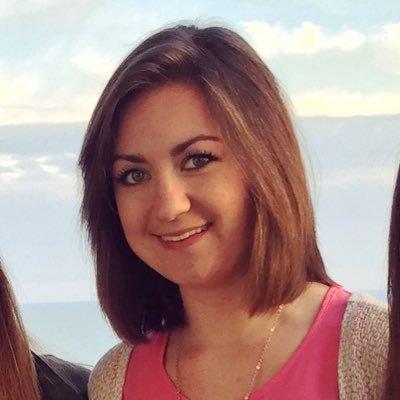 When addressing climate change, we need all hands on deck including citizens and lawmakers who are politically conservative. Host, Peterson Toscano interviews Chandler Green, a graduate student at American University researching strategic communications. Chandler shares her insights about climate communication and the need for Republican voices in the USA. She also tells us about the growing #PutAPriceOnIt Campaign on college campuses. Then to model climate communication for conservatives, Elke Arnesen reads the Gibson Resolution, a document created in 2015 by US Republican members of congress. It provides a conservative call to address the causes and affects of climate change.
Joining us once again in the Art House is environmentalist and poet, Lilace Mellin Guignard, with a timely and moving poem about winters present and future.
Lilace teaches poetry and creative nonfiction writing and women's studies at Mansfield University. Her poetry has appeared in the journals Calyx, poemmemoirstory, Louisiana Literature, Paterson Literary Review, Ecotone and Poetry magazine. Her chapbook, "Young at the Time of Letting Go" http://eveningstreetpress.com/8203lilace-guignard-2015.html was published by Evening Street Press in 2016. She is writing a creative nonfiction book about women outdoors for Texas A&M Press. She enjoys climbing and biking with her husband, eavesdropping on her children, and shaking things up in adult Sunday school. Many people responded to the Citzens' Climate Puzzler about the new Trump Administration. Hear two answers that address both local and national responses. Here is our new Puzzler:

You are chatting with a neighbor and you mention your commitment to addressing carbon pollution because of dangers it poses. Your neighbor, let's call her Lucinda, is genuinely confused. She says, "But back in school I learned how important carbon dioxide is for plants and photosynthesis. Our teacher said that without carbon dioxide in the atmosphere, we couldn't survive." What would you say to Lucinda?
Send in your answers by January 15, 2017, along with your name, contact info, and where you are from. You can email your answers to radio @citizensclimate.org or leave a voice memo of 3 minutes or less at 570-483-8194 (+1 if calling from outside the USA).

Dig Deeper