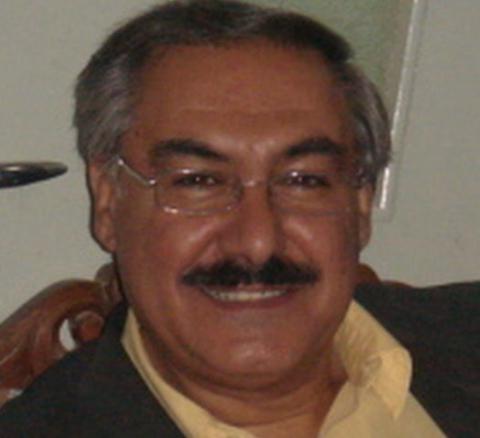 As a dual citizen of Iraq and the USA, resident for 20 years of the Twin Cities in Minnesota, Sami Rasouli brings a special perspective to his work with the Muslim Peacemaker Teams.
Sami spoke at Eau Claire area schools, including UW-EC, on March 31, 2008, and in a personal interview with Northern Spirit Radio.

This was part of a 2-month tour across the USA to bring on-the-ground news to the American people. The speech at UW-Eau Claire was sponsored by Staff and Faculty for Peace and Justice and the midwest tour was assisted by Mike Miles of Anathoth Community Farm.